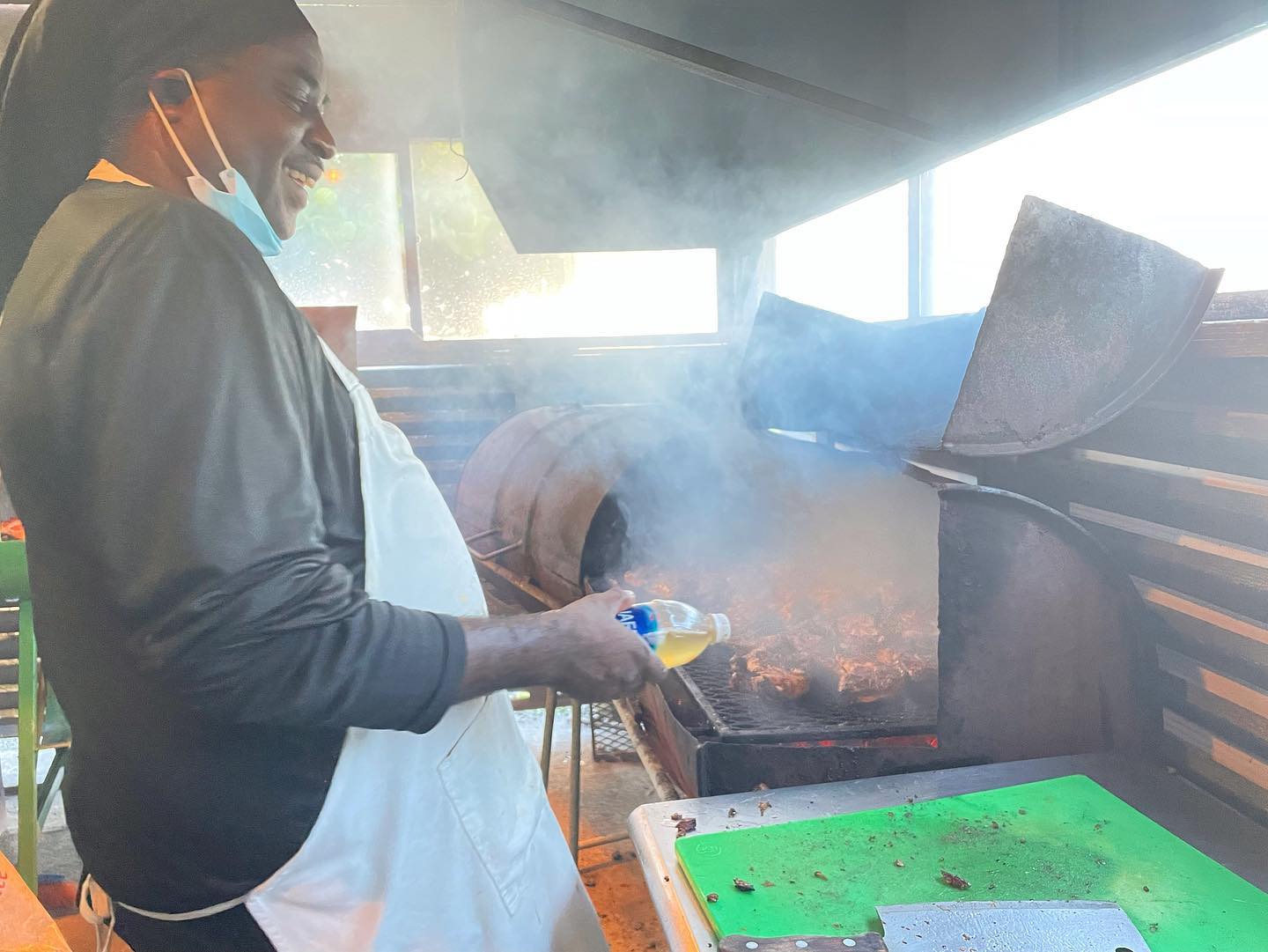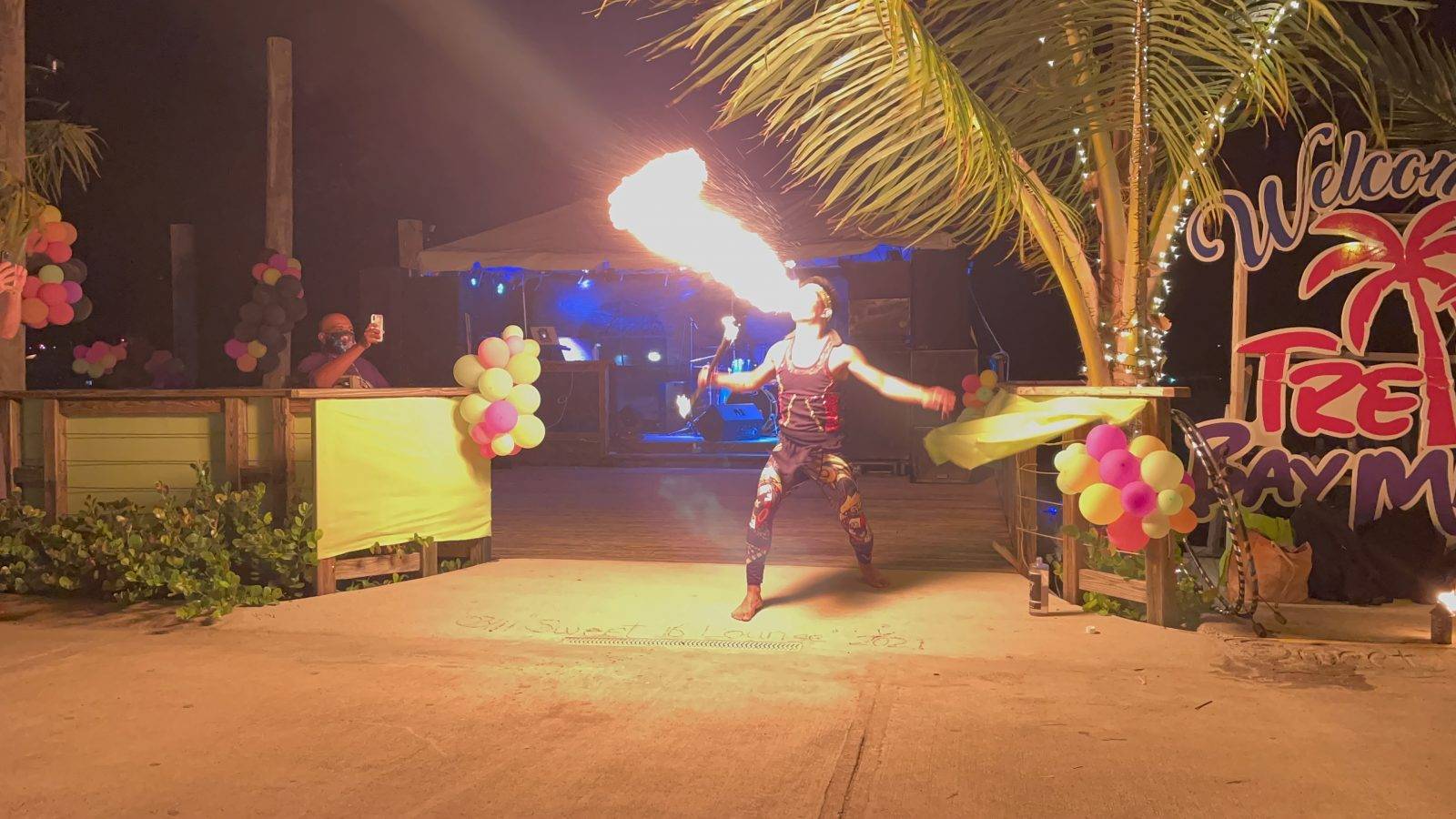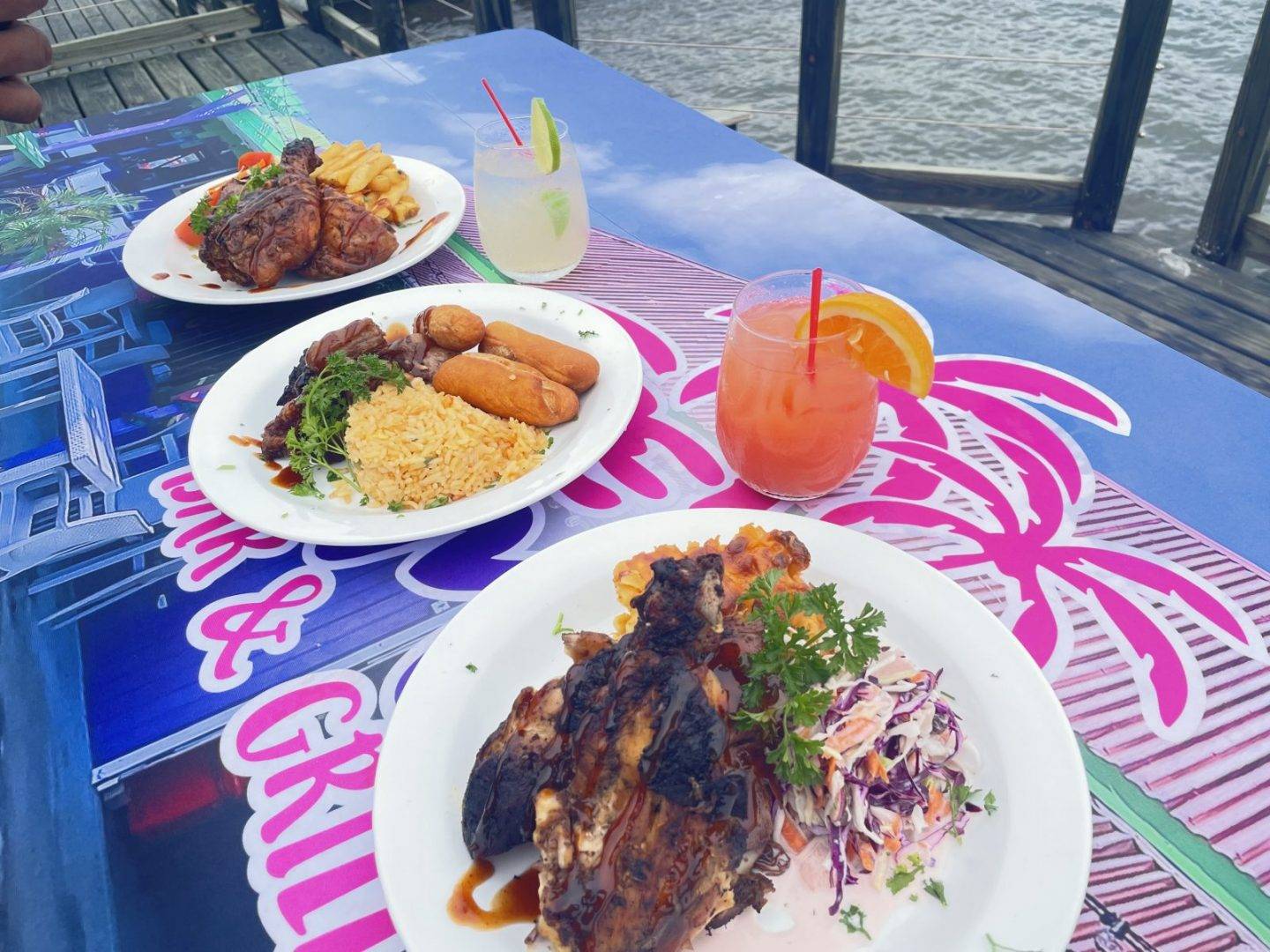 Full Moon Party Fun Every Month Plan your vacation around the moon!
The Full Moon Party is underway with entertainment and fun for the entire family! Families can enjoy a full Caribbean Dinner Buffet from 6:00 PM with menu items that include Jerk Chicken, BBQ Chicken, Jerk Pork, BBQ Rib, Vegan option, and more! The event continues with live Steel Pan while having dinner and a Fire Dancer Performance. For the late-night partygoers, a local live band carries you throughout the night playing all genres of music to dance the night away with your family and friends!

Book your table now by submitting your reservation below or call (284) 540-1421.

January 17th
February 16th
March 18th
April 16th
May 15th
June 14th

July 13th
August 12th
September 10th
October 9th
November 8th
December 7th

Fun for the entire family
Caribbean Dinner Buffet from 6:00 PM
Live Steel Pan

Reserve your table!
Mooring Balls are first come first serve
See you there!

Fire Dancer Performance
Mocko Jumbies
Live Band
Drink Specials