PROVISIONING NOW AVAILABLE Market is OPEN, we're happy to assist with all your provisioning needs.
Provisioning for your trip has just gotten a lot easier with our services offered at Trellis Bay Market. We offer a wide variety of products for the entire family while traveling to Scrub Island Resort, Guana Island, The Last Resort, Marina Cay , Great Camanoe Island, Virgin Gorda and the other neighboring islands close by. Please click on our order form and explore your taste buds as you vacation in the BVI.
All orders should be submitted at least 48 hours before pick up at Trellis Bay if you need additional information please call (284) 495 - 1421.
Download the Provisioning List and Order form below:
Great reasons to utilise the provisioning services at Trellis Bay Market:
Convenience
Reasonable Prices
No Taxi Fares
Convenience
Reasonable Prices
No Taxi Fares
Great Selection of Meats
Prime Location
Fresh Produce
Provisioning at Trellis Bay Market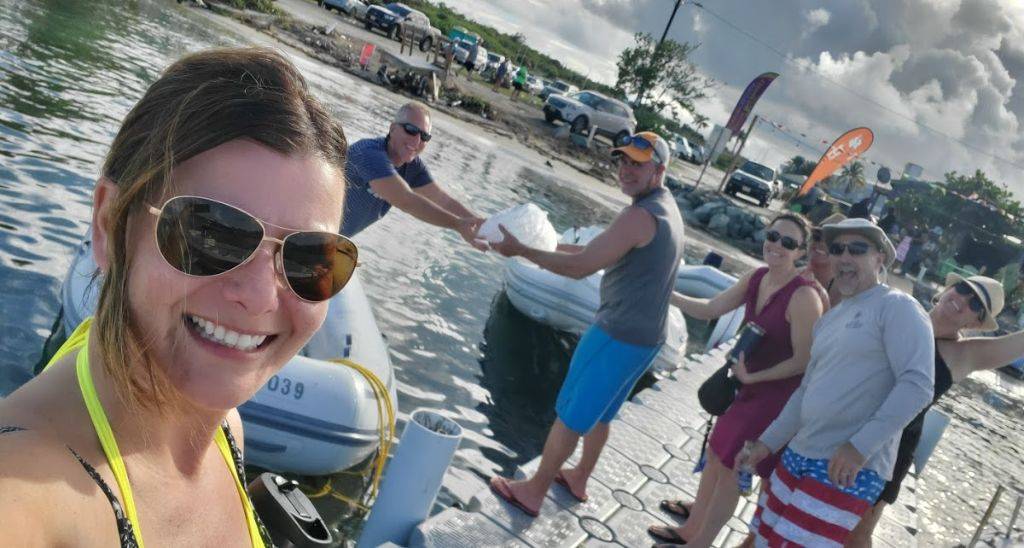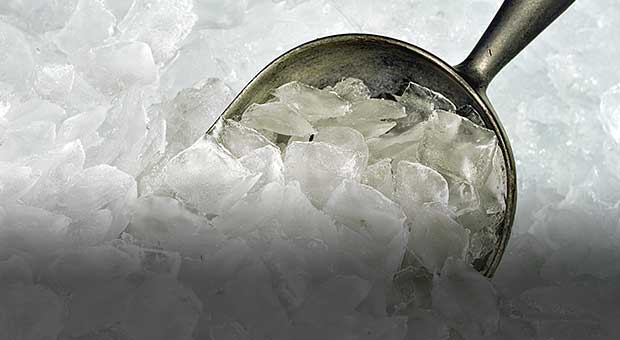 Ice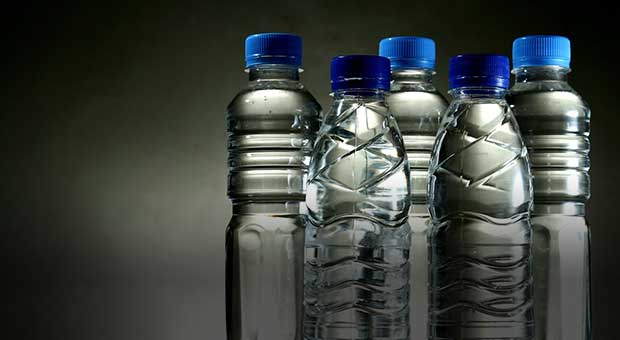 Water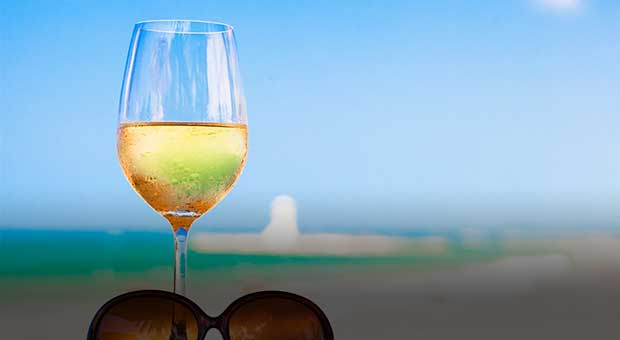 Wine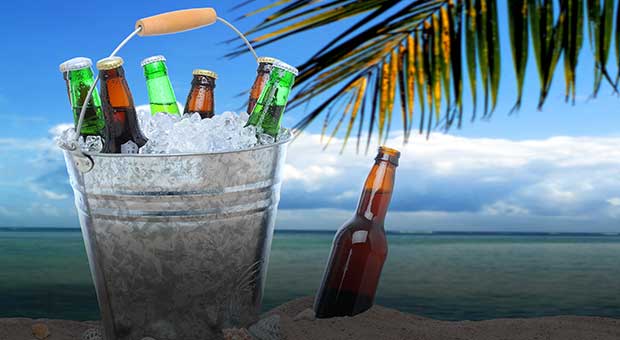 Beer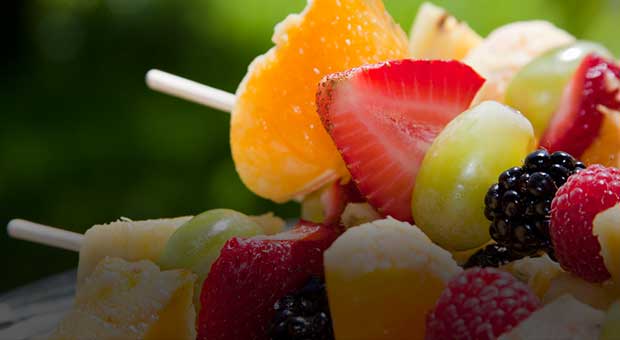 Fruit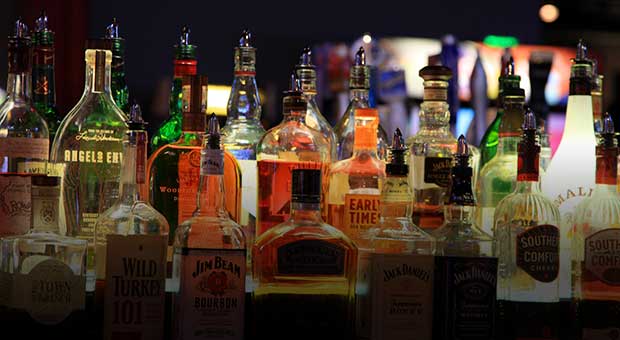 Liquor